BGPD Investigates stabbing near Mel Browning Street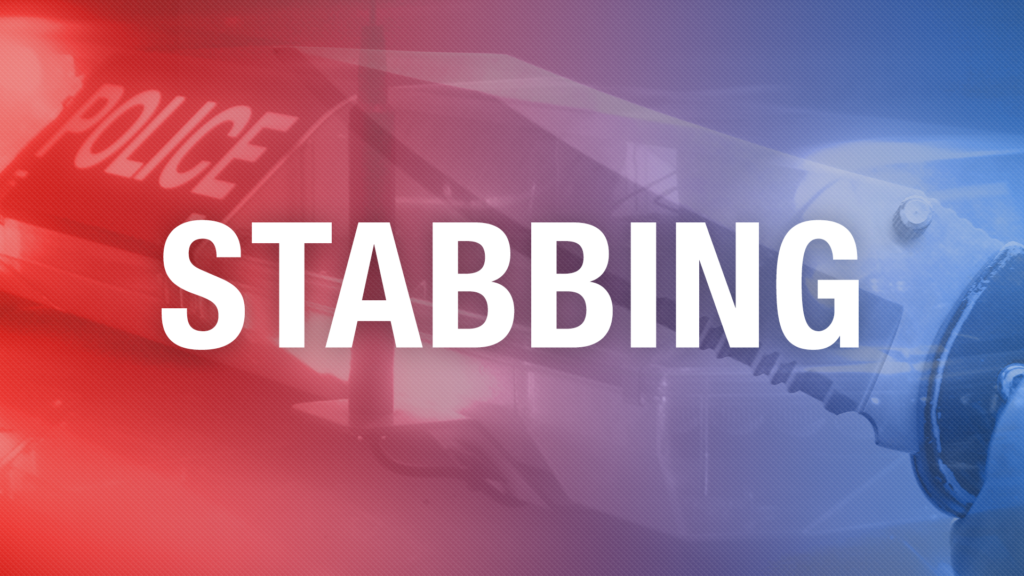 BOWLING GREEN, Ky. – The Bowling Green Police Department is investigating a stabbing incident that took place Monday night.
Police say the stabbing happened around 6 p.m. near Mel Browning Street.
Authorities are searching for the suspect. The say he is driving a black Yukon.
Still no word on the victim or injuries.
News 40 will continue to follow this story and bring you new updates as soon as information is available.