BG East reschedules welcome home reception to Aug. 25th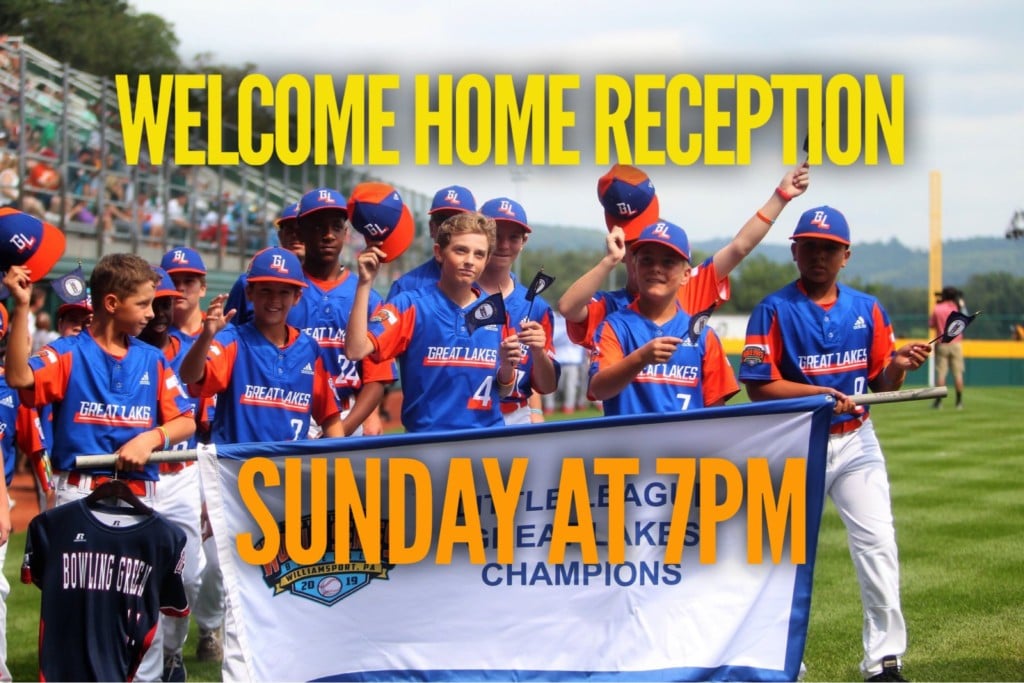 BOWLING GREEN, Ky. – After canceling their original welcome home reception, Bowling Green East has rescheduled the event for Sunday, Aug. 25 at 7 p.m. at Kereiakes Park.
The team had to cancel the event on Tuesday due to delayed travel plans caused by severe weather in the Chicago area.
Sunday's reception will include meet and greets, autographs, pictures and other activities as the team celebrates it's successful summer season.
BG East returned home to Bowling Green on Tuesday night around 10:30 p.m.