BG East Little Leaguers ready to hit the diamond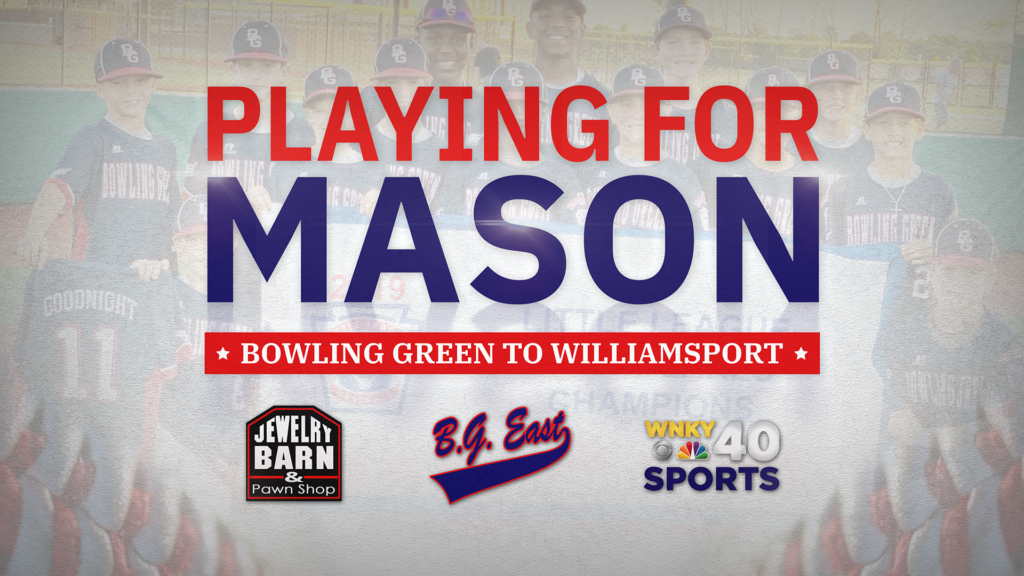 WILLIAMSPORT, Pa. – ESPN baseball analyst Tim Kurkjian said the Bowling Green East Little League team is "pretty darn good."
Players wrapped up batting practice this morning after several rounds of ping pong in their dorms. They were prepping for lunch at about 11:15 a.m. EDT ahead of the 1 p.m. first pitch in the Little League World Series.
GAME DAY ????????⚾️ pic.twitter.com/t9jAihCDt6

— Matt Foster WNKY (@MattFosterWNKY) August 16, 2019
Players from all over the world are enjoying their time getting to know each other.
Prior to the game Kurkjian said he hadn't picked a favorite yet.
Had a chance to speak with @espn's @Kurkjian_ESPN today about the #LittleLeagueWorldSeries.

Doesn't have a favorite yet, but did say he thinks @BGEastLL is really good ????#PlayingForMason pic.twitter.com/gYA7l4UHIK

— Matt Foster WNKY (@MattFosterWNKY) August 16, 2019
"I've got to see some teams first," Kurkjian said in an interview with WNKY. "But your team is pretty darn good based on what they did in the regionals and some really colorful kids on the team, which I'm really looking forward to meeting some of the kids and talking about them because to show a little personality and a little joy for the game, that's great for everybody."
WNKY will bring you more information. For up-to-the-minute scores, follow WNKY 40 Sports Reporter Matt Foster on Twitter.
Follow @MattFosterWNKY