BG Chamber wins excellence awards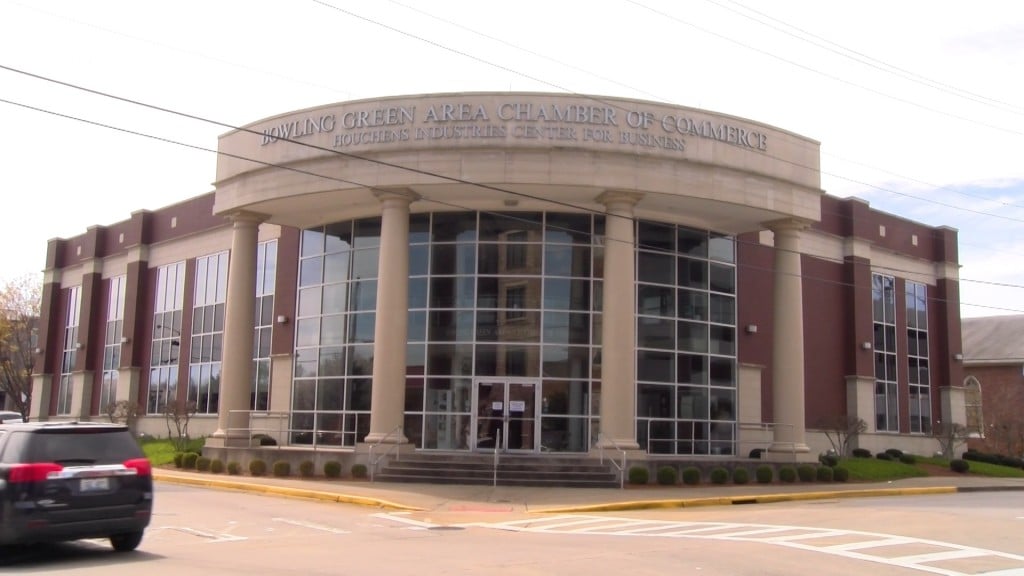 BOWLING GREEN, Ky. – Recently the Kentucky Chamber of Commerce Executives announced the 2020 KCCE Annual Excellence Awards. These annual awards pay tribute to local chambers of commerce in areas of operational excellence.
The Bowling Green Area Chamber of Commerce has been named an Award of Excellence Winner in the categories of "Outstanding E-News Communication" and "Outstanding Social Media."
"Each year, we are honored to be recognized by our colleagues at the Kentucky Chamber of Commerce Executives," Ron Bunch, Chamber president and chief executive officer said. "Thanks to our dedicated staff, business partners, and community leaders, the Bowling Green Area Chamber of Commerce is able to grow and provide resources and support to South Central Kentucky. We enjoyed watching the awards online this year as our whole Chamber got to join in on the celebration."
"Hosting the awards was extra special this year because of what our local chambers have been through over the past several months," said KCCE executive director Amy Cloud. "It was important to take time to celebrate all the wonderful things they have done and the growth they have achieved."
Without lapse since 1972, the Bowling Green Area Chamber of Commerce has maintained its status as a 5-Star Accredited Chamber of Commerce, as named by the U.S. Chamber of Commerce, placing us in the top one percent of all chambers in America. The accreditation process is a comprehensive examination of every aspect of a chamber's operations over a two-year period, including governance, finance, human resources, government affairs, program development, technology, communications, facilities, and benchmarking.
Beyond its continued 5-Star accreditation, the Chamber and the City of Bowling Green have celebrated many recent accolades including:
Bowling Green has been the fastest growing city in Kentucky for three years in a row, according to 247wallstreet.com.
Forbes.com ranked Bowling Green for the Best Small Places for Business and Careers in Kentucky and runner up for the best place to retire.
Money Magazine ranked Bowling Green 39th in Best Places to Live in America.
Livability.com ranked Bowling Green 88th Best Place to Live in 2020 based on real estate, business climate, schools, health, and walkability. Bowling Green is the only city in Kentucky to make the list.
Global Trade Magazine ranked Bowling Green as the number two city for manufacturing in the United States.
Southern Business Development Magazine awarded Bowling Green with an 'Honorable Mention' as part of the 2020 SB&D 100. This was the third time Bowling Green received the award in the last decade.