Beshear announces some Kentucky residents can apply for marijuana possession pardons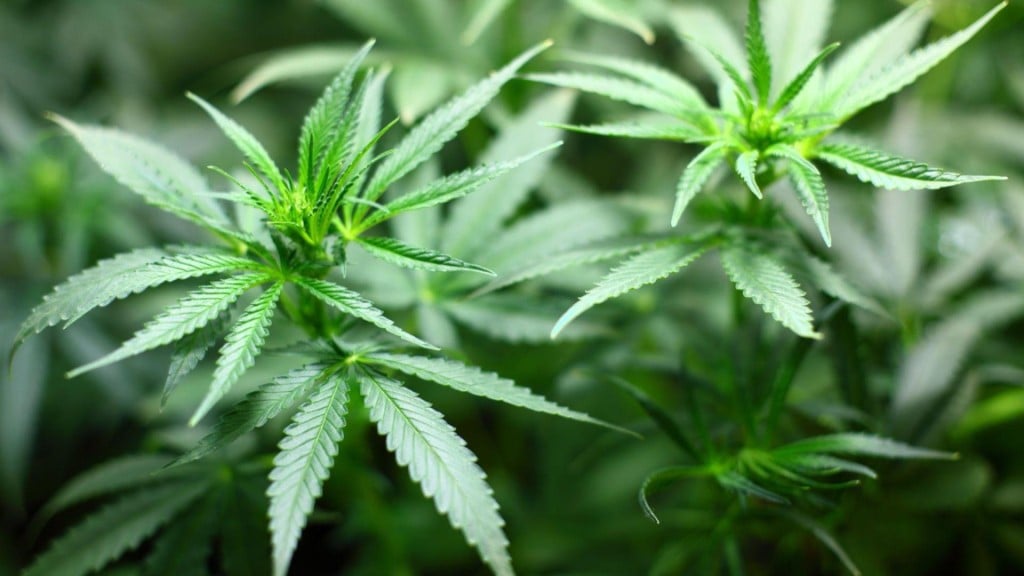 FRANKFORT, Ky. – Gov. Andy Beshear says Kentucky residents who only have a misdemeanor charge for a simple marijuana possession conviction on their record may apply for a pardon.
The governor spoke on the topic during his Team Kentucky update Thursday, saying his administration is considering the next steps in the process as they analyze information.
President Joe Biden requested governors to issued a proclamation for the pardons on Oct. 6, but the governor says they will be taking 'a very close look' at the request. He will be seeking a review of how many Kentuckians have marijuana convictions at this time.
The governor says the pardon will not apply to the following:
Conspiracy, distribution, possession with intent to distribute or any other charge involving marijuana.
Individuals convicted of possessing multiple different controlled substances in the same offense, even if one of those substances was marijuana.
Non-citizens without legal status at the time of their arrest.
In addition, Beshear says the proclamation only applies to marijuana possession charges before Oct. 6, 2022. The governor added the president said the pardon applies to an estimated 6,500 to 6,600 people in the country.
Beshear says no one in the commonwealth is serving jail time under the federal system for simple possession of marijuana; however, residents in Kentucky may face jail time if other charges are paired with it.
Anyone wanting to apply for a pardon may visit the governor's website and fill out an application at governor.ky.gov/services/application-for-pardons-and-commutations.