Beshear announces $1.7 million-plus company expansion in Allen County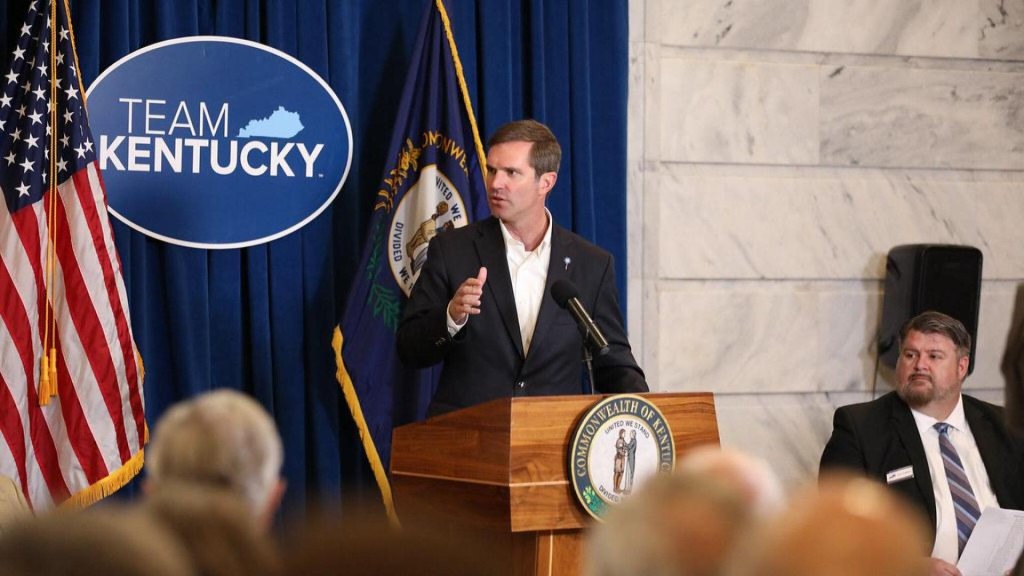 FRANKFORT, Ky. – Gov. Andy Beshear announced Tuesday that a pharmaceutical manufacturing, wholesale and technology organization will expand its operations with a new headquarters in Scottsville.
A2A Pharmaceutical Network is investing $1.7 million-plus into the headquarters and creating 27 full-time jobs for residents in Allen County.
A release by Beshear's office stated that the environmentally conscious, state-of-the-art facility will locate in the Allen Springs Industrial Park in Scottsville. The expansion location will include a higher amount of operations and workforce, as well as more support for warehousing and distribution.
This will be the company's second manufacturing location in Kentucky, counting another facility in southern Kentucky. The headquarters that will expand in Allen County will be relocating from Nashville, Tenn.
"Kentucky is the ideal location for companies looking to expand their operations to reach their customers more efficiently," said Beshear. "Our economic momentum is showing no signs of slowing down, and that is a testament to our location, resources and workforce. The A2A Pharmaceutical Network is a quality organization bringing its primary business operations to the commonwealth, and I look forward to supporting their continued success."
Scottsville Mayor David Burch shared his thoughts on the expansion, noting his optimism in growing the economy of the community.
"The City of Scottsville is excited about A2A Pharmaceuticals locating in the Allen Springs Industrial Park and looking forward to a partnership that brings jobs and growth to our community," said Burch. "I'd like to thank Judge/Executive Dennis Harper for his continued partnership of working with the City of Scottsville in bringing opportunities to Allen County."
Beshear's office stated A2A Pharmaceuticals' investment and planned job creation adds to recent economic growth in the commonwealth as the state builds back from the effects of the pandemic.