BAVEL, an option for those preferring online education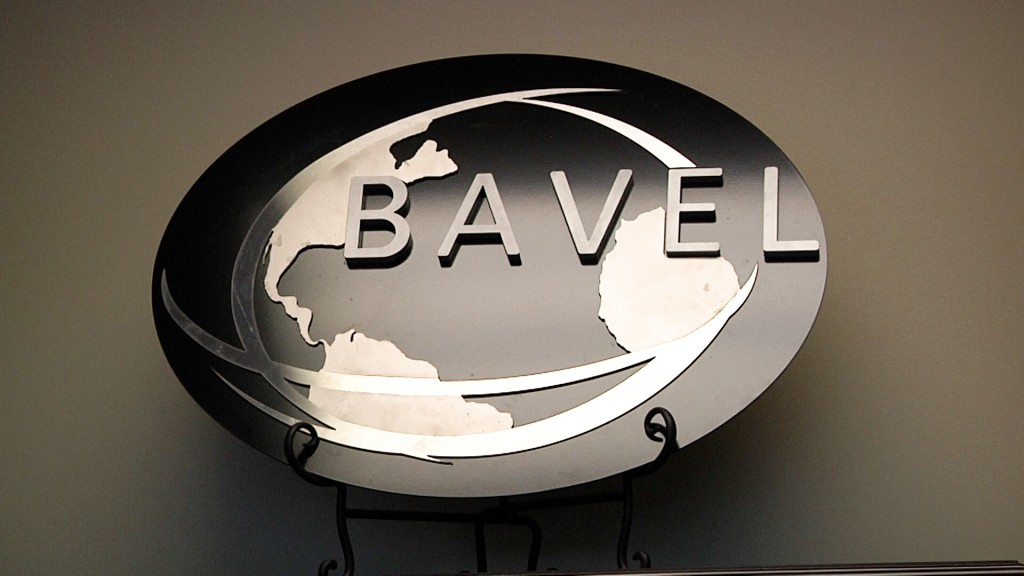 GLASGOW Ky.-As schools prepare to have students return to the classrooms this fall, a local school district wants to emphasize a virtual option for those who prefer it.
The Barren Academy of Virtual and Expanded Learning, also known as BAVEL, is a fully accredited online educational experience for all grade levels. BAVEL was introduced in 2004, with an expansion to all grade levels being announced in 2021. It's made to be unique compared to the NTI used previously.
Even as education moves away from the pandemic, BAVEL representatives want to remind incoming students that BAVEL is an option for students in a variety of scenarios. For example, if the student has a part-time job while attending school.
Representatives say BAVEL State assessments are consistently at or above state averages, and they've seen students flourish from the program.
"I have seen such an impact that BAVEL has been able to make in people's lives. I've seen students who have grown immensely in their independence, and motivation for school," said BAVEL guidance counselor Pam Carter.
In addition to the Barren County students, BAVEL also serves students in schools all across Kentucky.
For more information, or to register for BAVEL, follow this link.