Barren County Walk a Mile in Their Shoes event to be in person for 2021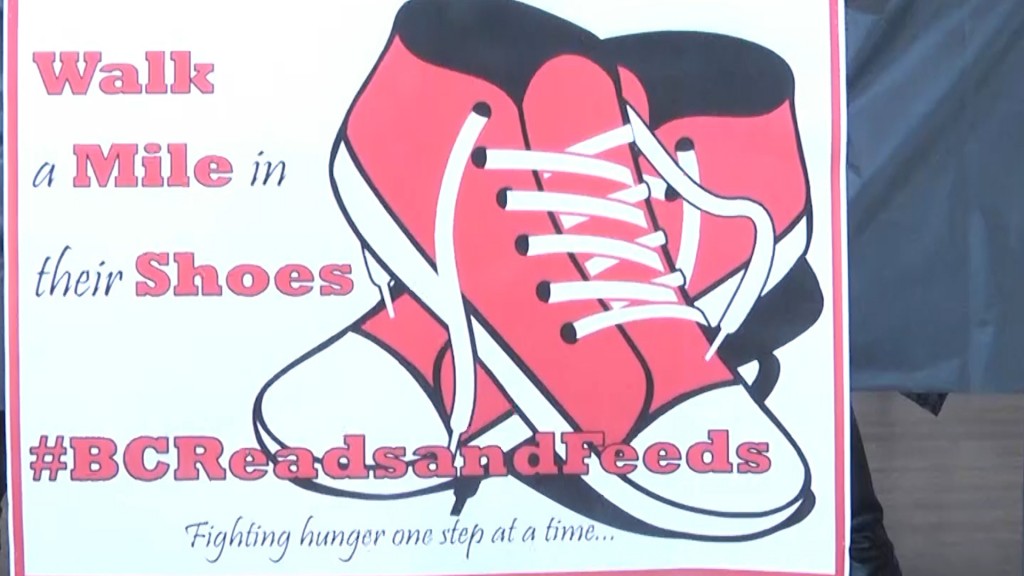 GLASGOW Ky.-The Barren County School District is once again preparing for an event to fight food insecurity, and they're asking for the public's help.
Registration has opened for the 2021 Walk a Mile in Their Shoes annual fundraiser for Barren County Reads and Feeds. This walk will take place in the span of two days this year, on May 7 and 8.
This is to help spread out the participants to make sure social distancing guidelines can be followed. The goal is to fight food insecurity in the area for children that aren't getting the nutrition they need to succeed.
The walk was fully virtual last year, and in-person before that. Barren county school district staff say participation is always high, and that it's not surprising to see the community helping out.