Barren County Schools prepare a meal plan for students who choose virtual learning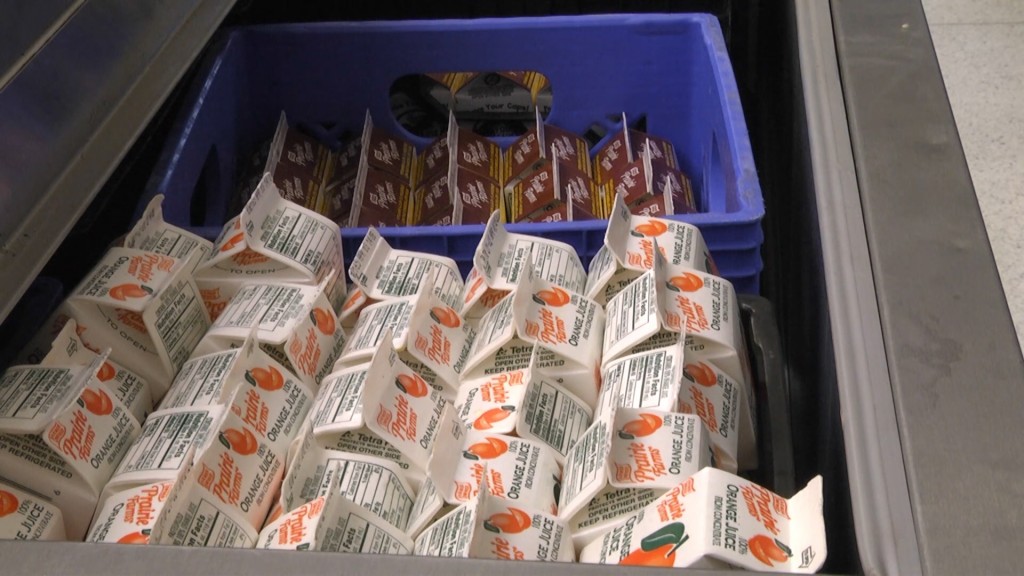 GLASGOW Ky.-Many students throughout South Central Kentucky will continue learning from home when schools reopen in the next few weeks.
A local school district is preparing a meal plan to accommodate for the fluid situation.
For students learning from home in Barren County, a weeks' worth of meals will be delivered, or can be picked up.
The menu will be exactly the same as what's being served in school that week.
The same plan will apply if the school district should have to shut down completely.
Students learning through in-person instruction in Barren County will have breakfast and lunch delivered to them in the classrooms versus congregating for meals in the school cafeterias.