Barren County Economic Authority moves to downtown Glasgow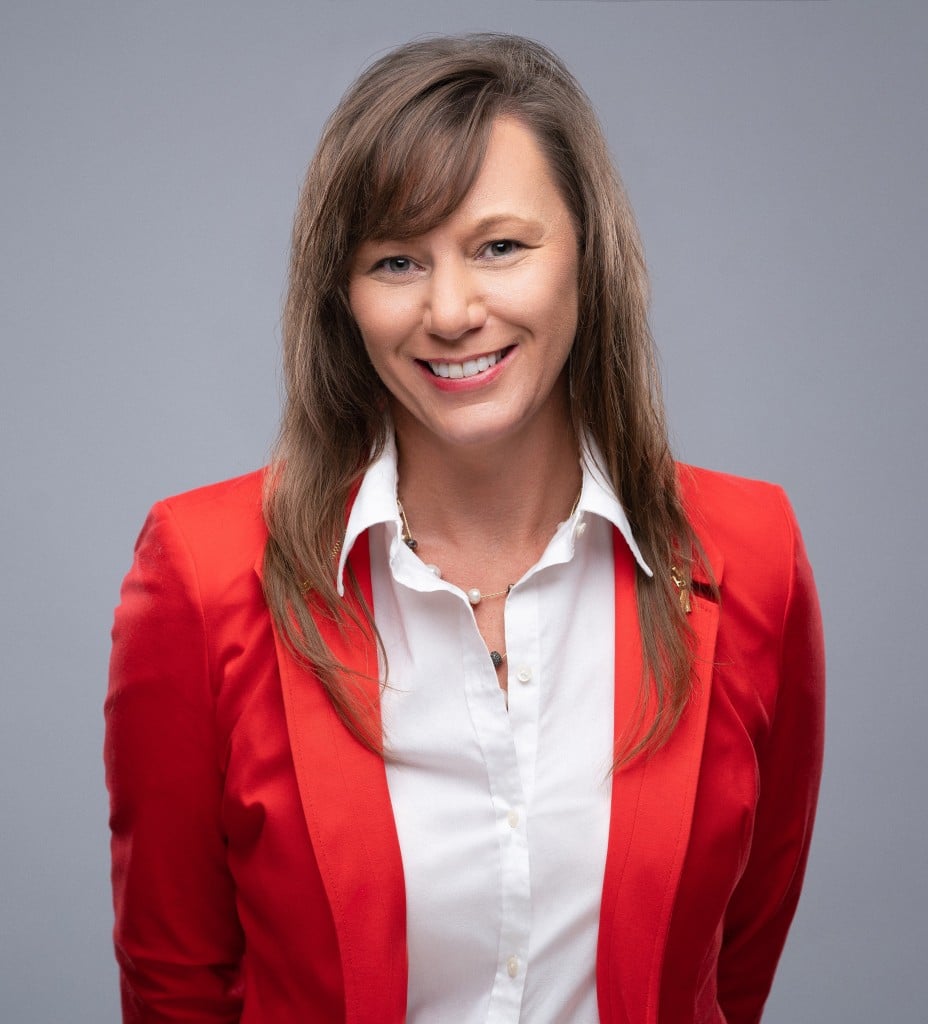 GLASGOW, Ky. – The Barren County Economic Authority will be relocating its office to the square in downtown Glasgow.
The new office will be located at 126 E Public Square, Suite 100. The BCEA Board of Directors unanimously supported the office recommendation at the board's Sept. 11 meeting.
"I think this is a great move and will provide more visibility to our organization," said board member Mark Bowman.
Several locations had been considered.
"The former Glasgow Water Board offices met all of our requirements and has enough space for future growth opportunities." said Maureen Carpenter, Executive Director of the economic authority.
The new location features a modern board room, conference room and the latest technology, vital to compete on a virtual level and make professional presentations when clients come to the community in search of a location.
The new office location makes the authority more visible in the community, provides for greater accessibility and in closer proximity to the Glasgow-Barren County Chamber of Commerce and Glasgow-Barren County Tourism Commission offices for collaboration efforts.
The Barren County Economic Authority would like to express their sincere gratitude to US Bank.
The economic authority's offices have been housed in the US Bank building on S. Green Street in Glasgow since its
inception. US Bank never charged the organization for the occupied space and allowed access to meeting rooms.
The BCEA's official street address will change effective Nov. 23.
The official mailing address will remain the same at P.O. Box 1703 Glasgow, KY 42142.