Barren County Board of Education recognized for workplace safety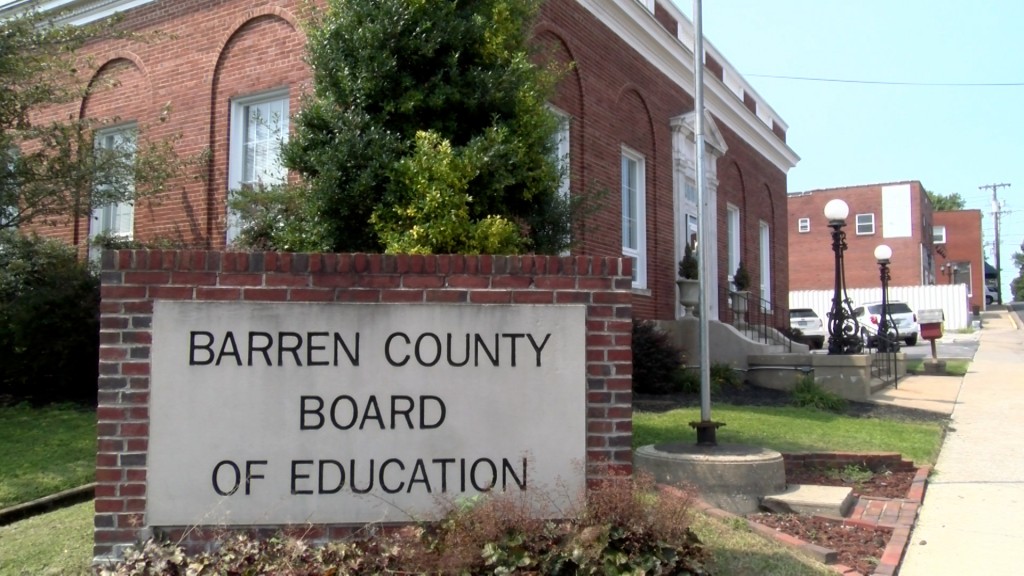 GLASGOW, Ky.- The Barren County School District announced on Twitter Wednesday that the Board of Education has been selected as a winner of the KEMI Destiny Award.
This means that the Barren County School District effectively demonstrates an ongoing commitment to safety from all levels throughout the organization.
Last year, the Barren County School district was selected for the same reason, along with the Warren and Metcalfe counties schools.
The Destiny Awards are presented annually by KEMI to policyholders that best exemplify KEMI's motto, "Control your own destiny." The awards symbolize what can be accomplished when organizations work together to improve workplace safety.