Authorities in Warren County searching for man after chase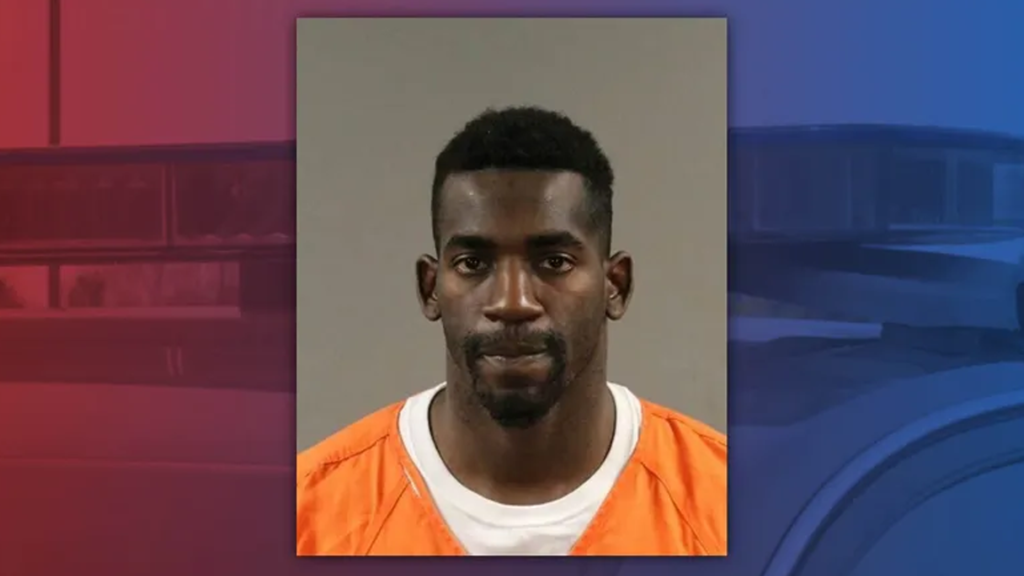 BOWLING GREEN, Ky. – Authorities are searching for a man they say took them on a chase by car and on foot.
Deputies are looking Shenard Holton, 27.
According to the Warren County Sheriff's Office, last Saturday, a deputy attempted a traffic stop on a vehicle and the driver, later identified as Holton, refused to stop.
Authorities say Holton traveled across the center line and into on-coming traffic near the intersection of Scottsville and Cave Mill Roads.
Deputies then say he exited his vehicle and ran off.
His vehicle, which was not placed in park, continued on, striking another vehicle, according to authorities.
Holton was last seen running behind Logan's Roadhouse. A perimeter was set up in an attempt to locate him, but was unsuccessful.
Holton was last seen wearing a black and blue shirt, black pants and white shoes.
Anyone with information on his whereabouts is urged to contact the Warren County Sheriff's Office.