"Armed and dangerous" fugitives from Illinois arrested in Edmonson County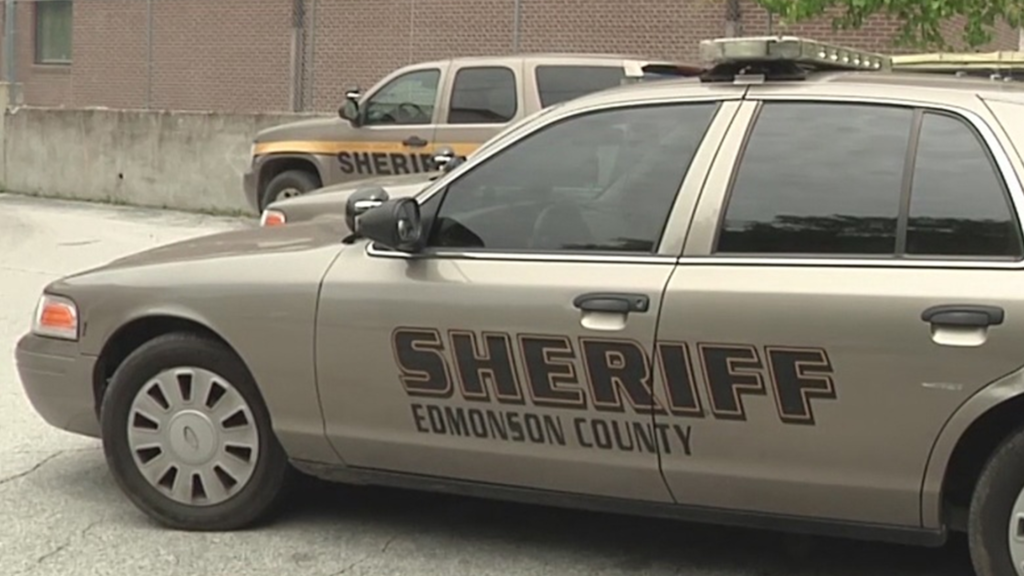 BROWNSVILLE, Ky.- A man and woman, wanted in Illinois and considered armed and dangerous, were arrested Thursday morning in Edmonson County.
According to a news release from the Edmonson County Sheriff's Office, deputies responded to a suspicious vehicle complaint at the Moutardier Campground.
Deputies said they noticed a Dodge pick-up truck with an Illinois license plate on the front and a Kentucky license plate on the back.
After investigating, deputies learned the truck had been reported stolen out of Illinois.
Inside of an attached camper, deputies made contact with Destiny Budd, 19, and Anthony Littlejohn, 39. Deputies said the couple gave them false information when they were being questioned.
Authorities learned that the pair was wanted on fully extraditable warrants for dangerous drug charges out of Illinois and were listed as armed and dangerous.
Inside the camper, deputies said they located in plain view, suspected methamphetamine and drug paraphernalia suspected to be used in conjunction with smoking marijuana and methamphetamine.
Budd and Littlejohn were arrested and charged with numerous offenses including receiving stolen property, first-degree possession of a controlled substance, second degree possession of a forged instrument-identity, theft of a motor vehicle registration plate and giving an officer false identifying information.
The couple will be lodged in the Hart County Jail, awaiting extradition to Jasper, Illinois.