Application window opens for grant to assist agencies that assist crime victims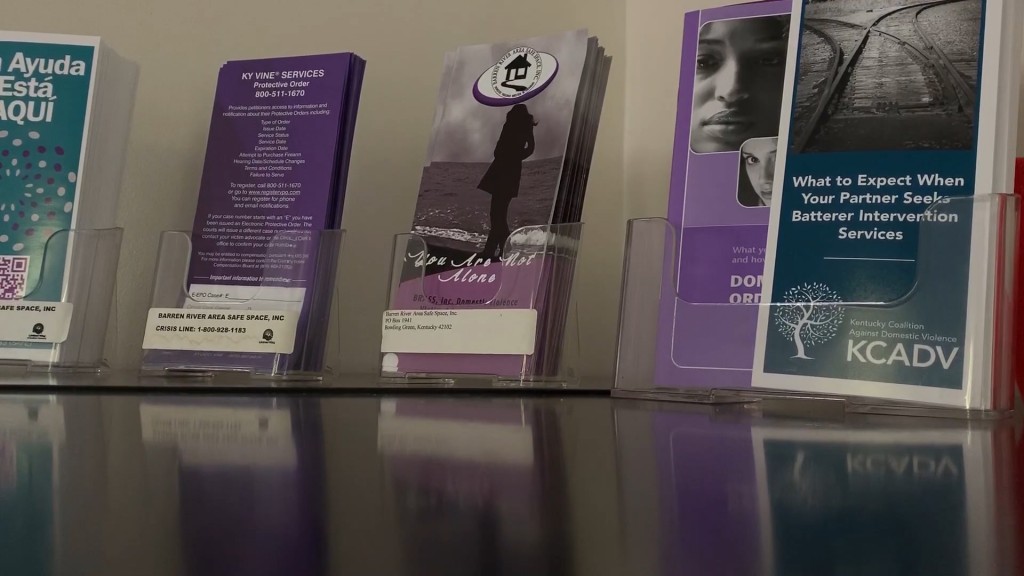 BOWLING GREEN, Ky.- Beginning next week, the application period opens for a federal grant to help agencies and organizations that work with victims of crime. Kentucky will begin accepting applications for the federal Victims of Crimes Act grant program on May 1.
Nonprofit and government agencies can apply for these grants if they serve victims of crimes like burglary, homicide and elderly victims of crime.
Local organizations, like the Barren River Area Safe Space, or B.R.A.S.S., rely on funds from the Victims of Crimes grant program to help them deliver services.
April Fulcher, the Victim Advocate for the Bowling Green Police Department, says the need for the grant program is even greater with the current economic situation.
The application period runs through June 15. Organizations that are awarded grant money will be notified in October.