Ammonia leak detected at Country Oven Bakery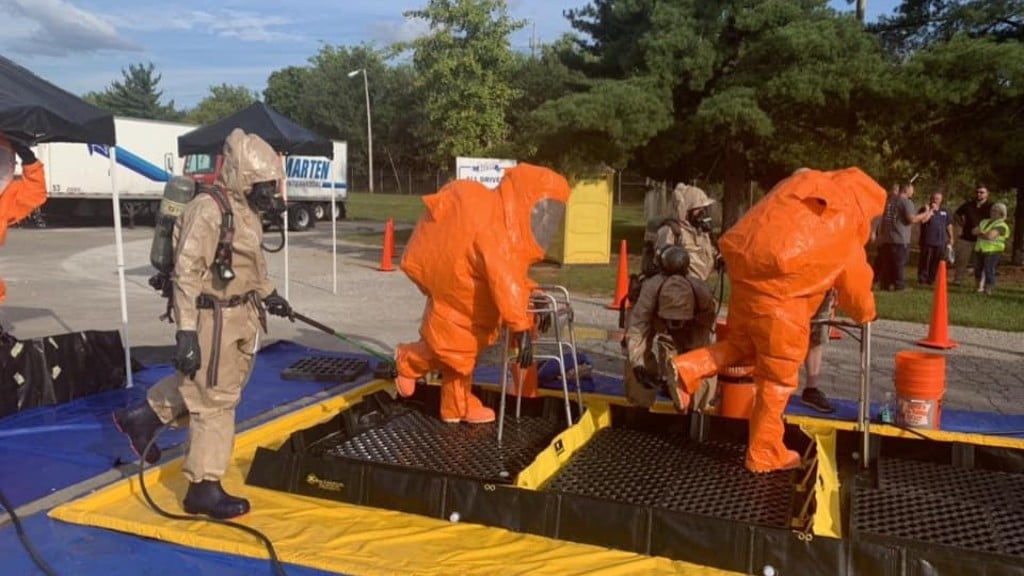 BOWLING GREEN, Ky. – The Bowling Green Fire Department responded to an ammonia leak at Country Oven Bakery at 12:45 p.m. Friday.
Seven units – including Battalion 1, Engine 2, Engine 3, Engine 4, Truck 4, Engine 6 and Truck 6 – were dispatched to the scene. According to BGFD, the ammonia leak is now contained. No injuries are reported at this time.
BGFD says some crews will remain on scene to monitor gas levels.