Alvaton Elementary students take 1st place at national competition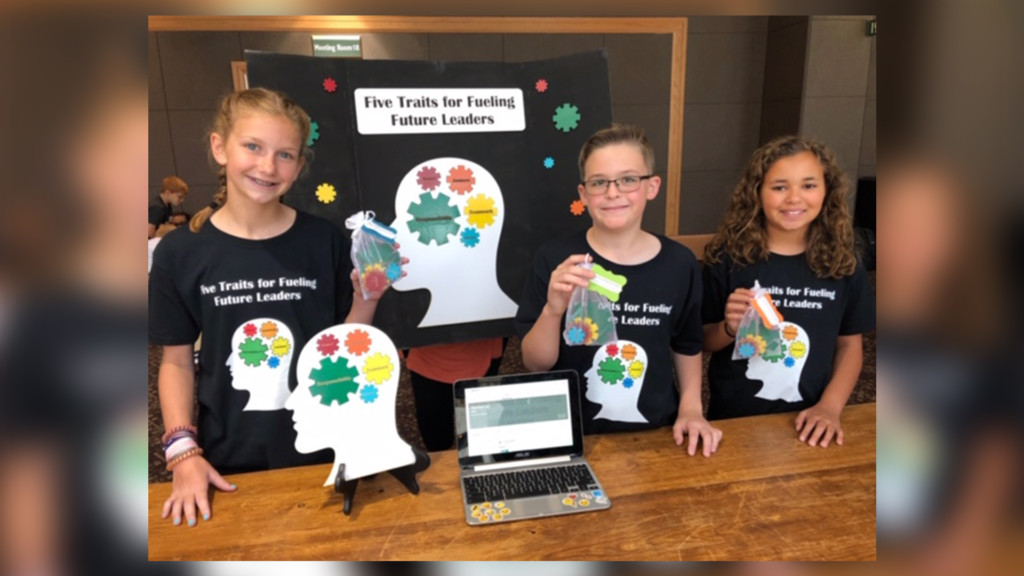 BOWLING GREEN, Ky.- There's reason to celebrate at Alvaton Elementary.
Three of its students were recently named 1st place winners at the National Beta Club Convention in Oklahoma City.
The three students, Emorie Osborne, Justin Doran and Mayalya Autry, won 1st place in the marketing and communication category. It's the first time Alvaton Elementary has ever won 1st place at the convention.
According to the National Beta Club, more than 20,000 attendees participated in the National Convention. The event offers Beta members the opportunity to share project ideas and showcase their academic and leadership abilities with peers from around the globe.
The National Beta Club is an organization for 4th-8th graders in the United States. Its purpose is to promote the ideas of academic achievement, character, leadership and service among elementary and secondary school students.