Allen County majority votes to bring alcohol to shelves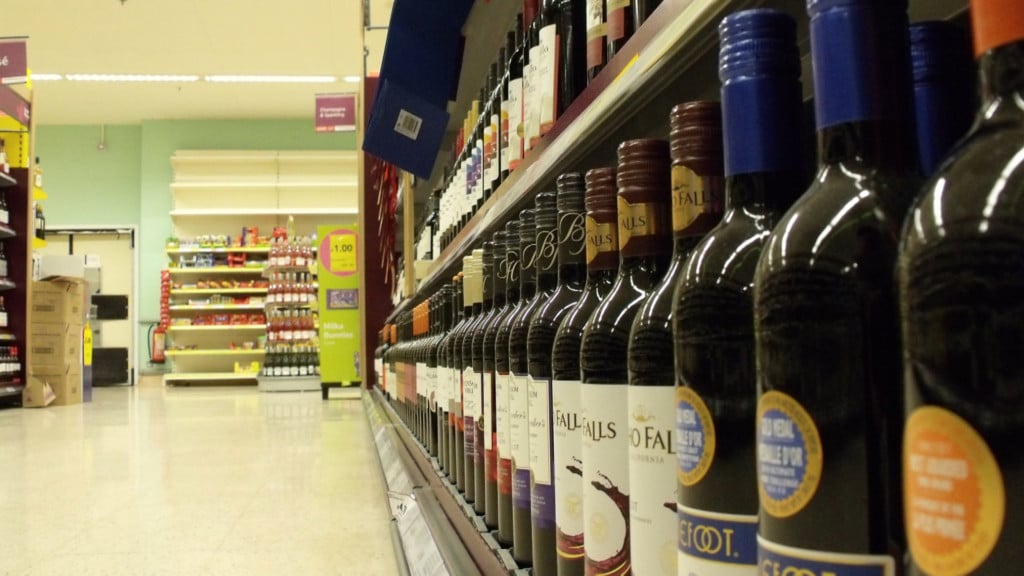 SCOTTSVILLE, Ky. – Allen County voters have spoken in a majority favor of alcohol sales.
Voters in the county gave their opinion during Tuesday's Primary Election in a wet or dry vote on the ballot.
A "yes" vote was in favor of allowing alcohol sales within the county, while a "no" vote would keep the county dry.
Supporters of alcohol sales said the move would bring more money to the area. However, those opposing a wet county gave the argument of possible health and family affects brought by alcohol.