Agent: Man shot self while trying to flee police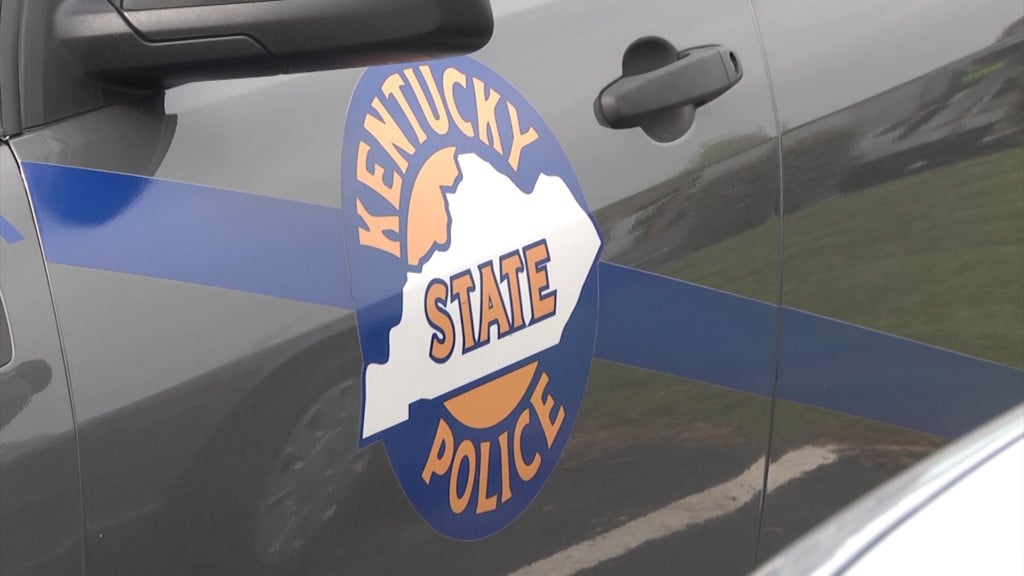 LEXINGTON, Ky. (AP) — A federal agent says in a court affidavit that a man accidentally shot himself in the leg while fleeing police in Kentucky.
News outlets report the affidavit by a special agent with the Bureau of Alcohol, Tobacco, Firearms and Explosives says the man ran during a traffic stop in Lexington. A Lexington police officer began chasing him, and police say shots were fired.
The affidavit says the man shot himself in the thigh while trying to pull a gun. The record says the officer fired but that it's believed his rounds missed the man. The officer was responding to a report of a burglary Wednesday evening.
Kentucky State Police are investigating.
State police said the man has been released from the hospital and is in custody on a federal charge of being a felon in possession of a handgun.