Accused residential burglar found sleeping naked in homeowner's bed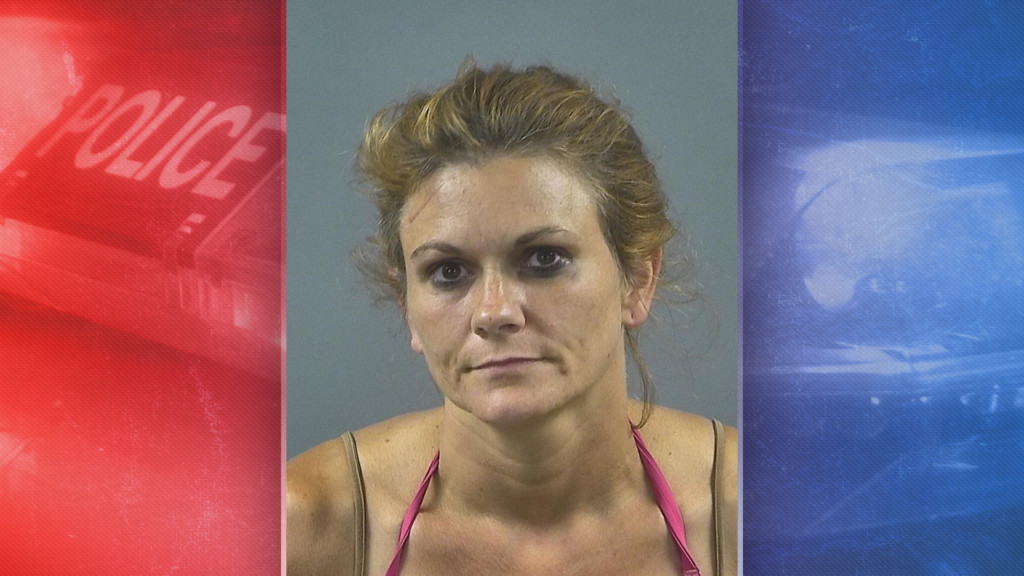 BOWLING GREEN, Ky.- A Bowling Green woman, accused of burglarizing a home, was discovered by police sleeping naked in the homeowner's bed, according to an arrest citation.
According to Bowling Green police, officers responded to a home on Thursday in the 100 block of Hadley School Road for a suspicious vehicle call. The homeowner told police he did not recognize the vehicle parked in his driveway.
According to an arrest citation, the vehicle was reported stolen out of Warren County.
When officers made entry into the home, they said Patricia McCormick, 37, was discovered naked in an upstairs bedroom, surrounded by voided checks on the bed.
When McCormick was arrested, police said they searched the vehicle and discovered a jar of marijuana.
McCormick was charged with second-degree burglary, receiving stolen property-$10,000 or more and possession of marijuana.
She was lodged in the Warren County Regional Jail and is being held on a $6,000 bond.