52nd Thunderfest in Bowling Green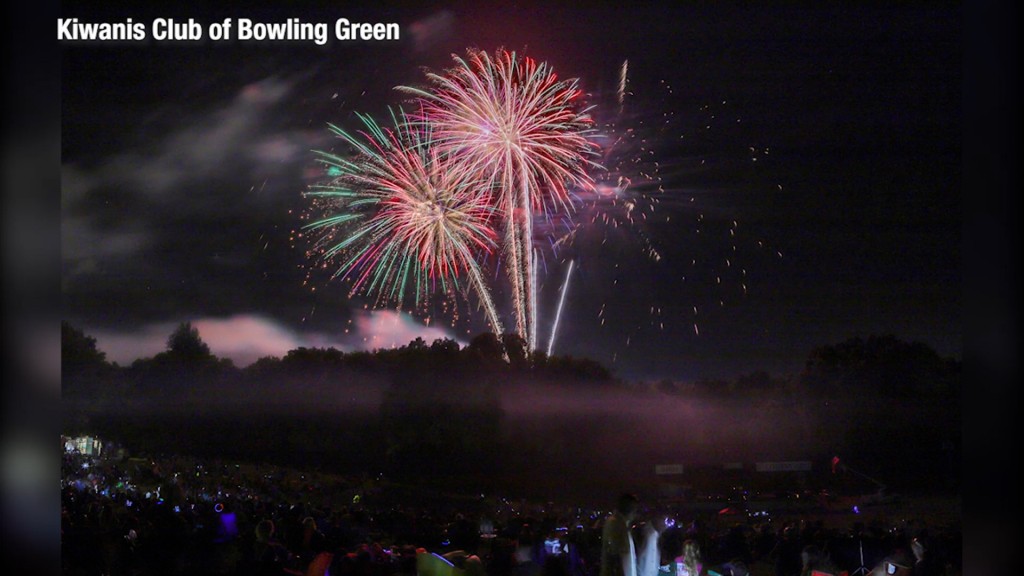 BOWLING GREEN, Ky. – A beloved Bowling Green event is on its way back around.
If you search BG Thunderfest on Facebook and Instagram or head to bgkiwanis.org/thunderfest, you'll see a wealth of information on the biggest fireworks display in town.
The Kiwanis Club has been putting on Thunderfest at the National Corvette Museum for over half a century and plans to continue doing so with several thousands in attendance every year.
Thunderfest chairman, Rob Hutcheson, says, "Well, it's gonna be another good one, I'll just tell you. We spend close to $15,000 on fireworks," along with three bands filling the area with some tunes.
Hutcheson said they've always had music, but "we want to make it more for the community, so they're getting more than just coming for fireworks and food trucks," with around five hours of live music starting at 3 p.m. CST.