Task forces seizes 1 pound of suspected methamphetamine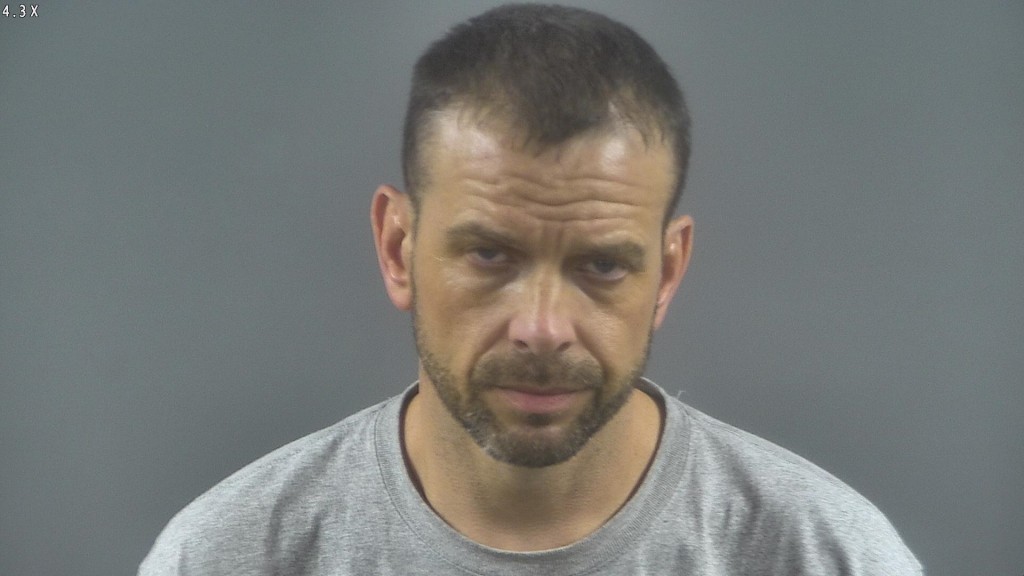 BOWLING GREEN, Ky. – The Bowling Green-Warren County Drug Task Force seized one pound of suspected crystal methamphetamine during an investigation and charged a Bowling Green man with selling the drug, according to a release from the task force.
As a result of that investigation, a Warren County grand jury indicted Tracie Reeder, 43, 1422 Three Springs Road, on three counts of first-degree trafficking in a controlled substance (methamphetamine) and one count of first-degree persistent felony offender. Reeder was arrested Tuesday.
During the investigation, two covert drug buys were done in late 2019, according to the release. In addition to the methamphetamine, authorities also seized $5,900 cash.
Reeder was lodged in the Warren County Regional Jail. Warren Circuit Judge Steve Wilson set his bond at $5,000.