30th annual 'Kappa Delta Shenanigans' event to support great causes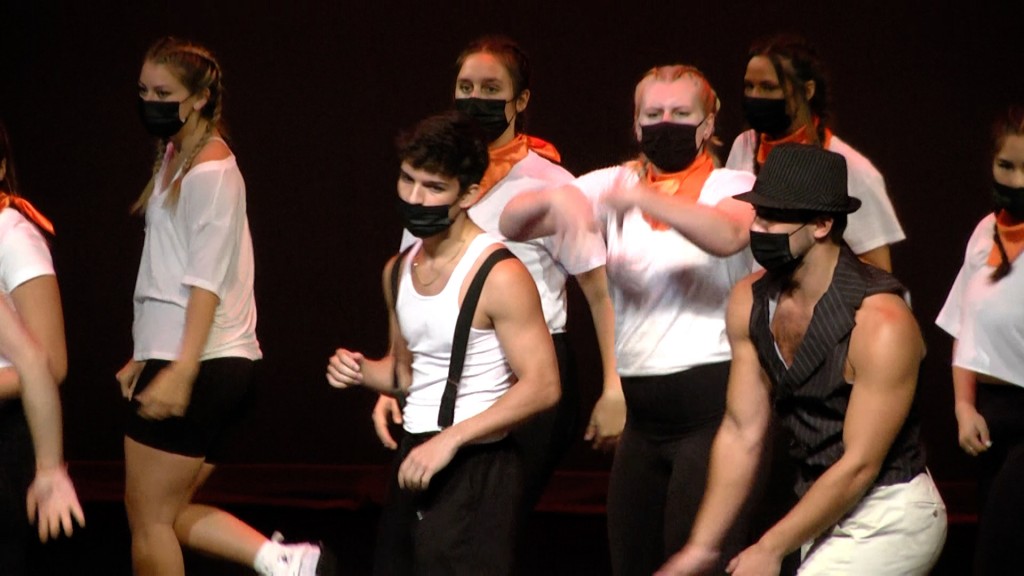 BOWLING GREEN Ky.-The Greek life community of Western Kentucky University took to the stage Tuesday night for an annual event, and for a good cause.
The 30th annual Kappa Delta Shenanigans took place at the Southern Kentucky Performing Arts Center. Shenanigans is a dance competition with the Greek life community to raise money for Prevent Child Abuse of America, and the Family Enrichment Center in Bowling Green.
In 2020, the event was held over TikTok, which is why those attending this year say it was even more impactful. Participants from all different Greek life chapters came to dance for the cause.
Kappa Delta president Ainsley Gordon says it's very uplifting to see the Greek community not only have fun but support an important mission.
"Whenever I saw it for the first time, I was completely blown away with how much people put time and work into it. It's just a fun time supporting the Family Enrichment center PCAA. It's a fun thing, but also a very important thing that we're doing. It's very exciting," Gordon said.
Will Pride with the Phi Delta Theta fraternity says he was proud to see so many Greek life members join in for the cause, and that it says a lot about Greek life.
"It's always good to see the Greek community come together. We all have our separate groups, and we all do our own thing, but when we come together for something bigger than ourselves, it really means a lot, especially for the community to come be a part of it as well," Pride said.