2nd annual Mason Cup raises $60,000 for Mason Goodnight Foundation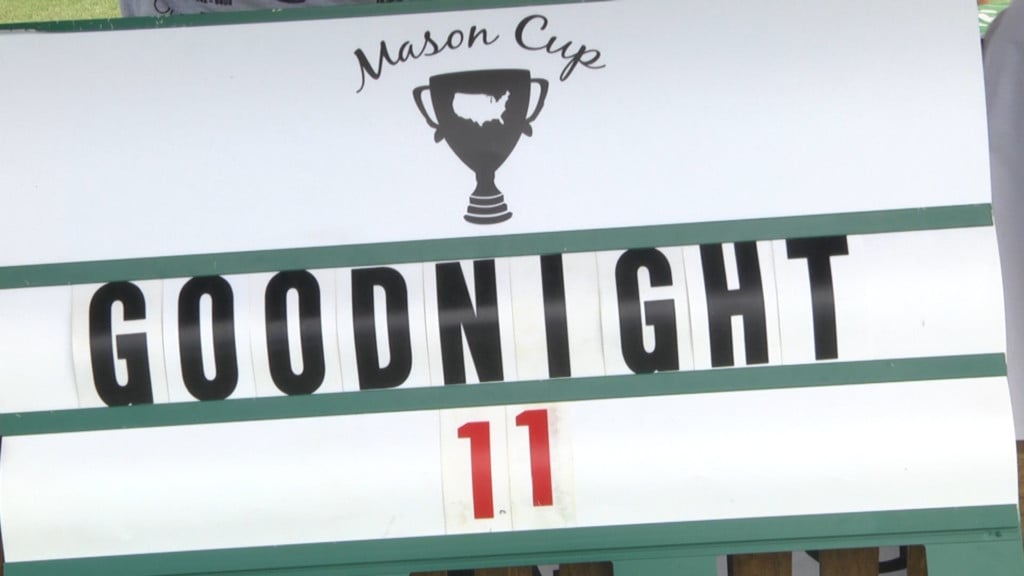 BOWLING GREEN, Ky. – The second annual Mason Cup at The Club at Olde Stone proved to be another successful event.
The golf tournament, which featured 30 of the top male and female junior golfers in the country, raised $60,000 for the Mason Goodnight Foundation, money that will be used to help kids participating in youth sports in the Warren County community.
"It means that we are able to do more for kids in our community," said Jef Goodnight, founder of the Mason Goodnight Foundation. "Can give them more opportunities and chances for things they may not have not before. The best thing is we get to continue to see Mason's impact on our community."
The third annual Mason Cup is slated to return to the Club at Olde Stone on Aug. 21-23, 2020.