1 dead after collision in Franklin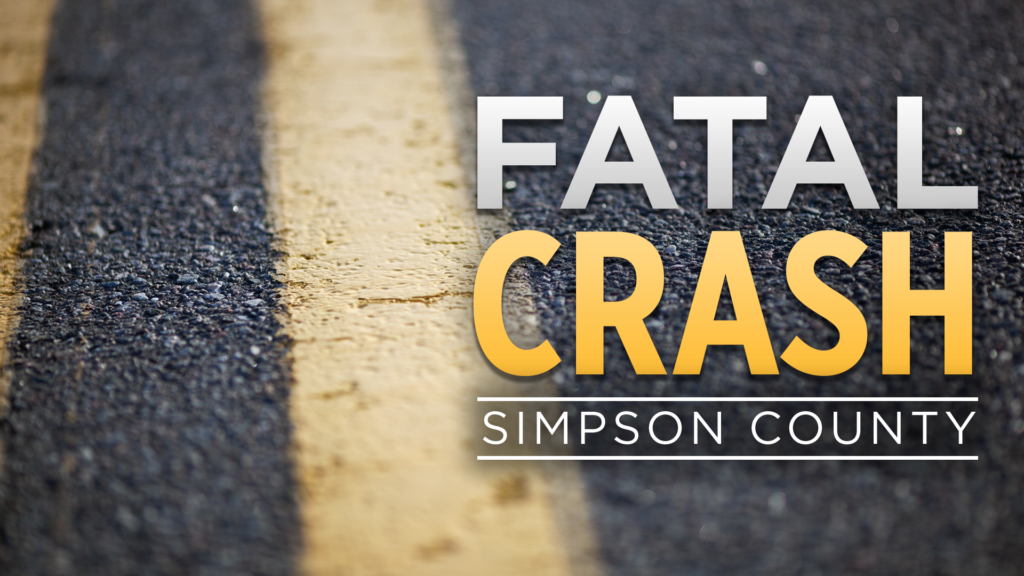 FRANKLIN, Ky. – Franklin police say one man is dead following a collision in Simpson County.
Around 4:34 p.m. Tuesday, police received a report of a head-on collision in front of Berry Plastics on Bowling Green Road.
Police say a silver 2023 GMC Terrain driven by Albert Jones was traveling southbound on 31-W and a black 2014 Toyota 4Runner driven by a juvenile was traveling northbound.
The vehicles collided head on, police say.
The juvenile was taken to a medical facility, where he was treated and released.
Albert Jones and his wife, Amy Jones, were transported by Simpson County EMS to Nashville.
Albert Jones, 52, of Franklin was pronounced dead due to his injuries after he arrived at the hospital.
Amy Jones, 49, of Franklin is in critical but stable condition at Vanderbilt University Medical Center, according to Franklin police.
The investigation is ongoing.