Warren County Public Schools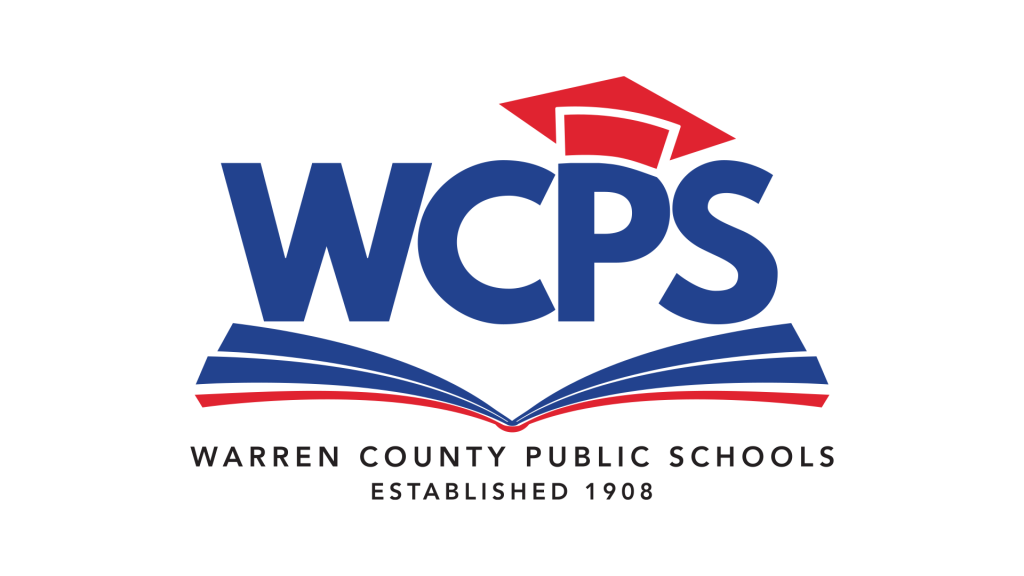 Let's Hit the Road!
Warren County Public Schools Bus Driver and Monitor Job Recruitment Fair" and will be on Saturday, September 23 from 8:00 a.m. – 12:00 p.m.
Bus monitor starting salary: $14.00/hour
Bus driver starting salary: $17.68/hour
Bus Driver Benefits
Sign-on bonus
No experience – $500.00 after 90 working days accident-free
CDL – $2,500.00 after 90 days working days accident-free
CDL preparation/training (paid by the District)
Health benefits
Optional life insurance
Dental insurance
Vision insurance
Paid sick time
Personal time off
School breaks and summers off
To make a difference in a child's life and apply to be a bus driver or bus monitor, go to www.warrencountyschools.org.