Southern Kentucky Rehabilitation Hospital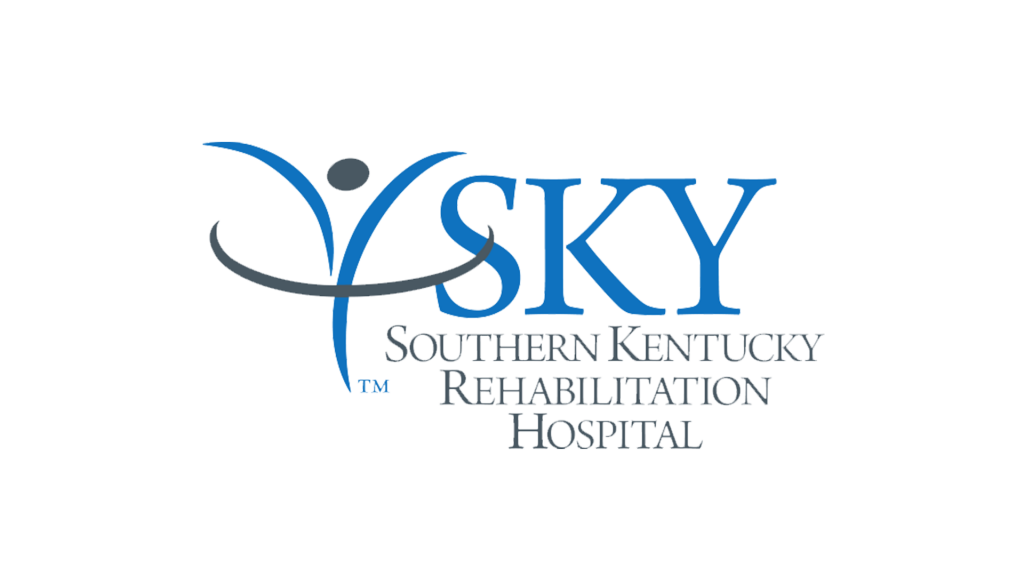 SKY Rehab Hospital is hosting a hiring event Friday, June 25 from 7am to 5pm at 1300 Campbell Lane in Bowling Green.
Hiring RNs, LPNs, and Nursing Assistants. Full-time and part-time positions available.
Lucrative bonuses are available for full-time positions. Competitive wages and shift differentials.
Apply online at www.skyrehab.com or call 508-386-8581 to schedule an immediate interview.