New re-entry program for inmates coming to the Warren County Regional Jail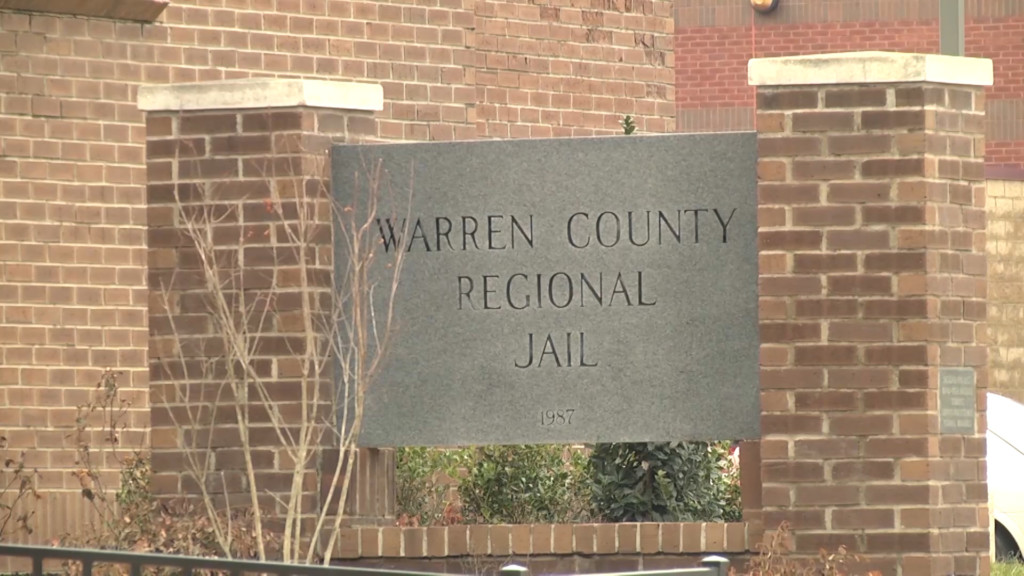 BOWLING GREEN, Ky.- Warren County Magistrates have agreed to allow the county jail to invest in a program designed to help inmates when they are no longer incarcerated.
Magistrates voted unanimously to grant authority to Jailer, Stephen Harmon, to spend $5,000 on a program called, Soft Skills Boot Camp.
The program, which is already used in every prison in Kentucky, teaches inmates communication skills and how to be more employable upon release.
Soft Skills Boot Camp was developed by Greg Coker and is also used by multiple corporations around the country.
Harmon says his staff will be trained on the program in April, before it's taught to inmates.
"This is why we go to work everyday. It's not only for the safety and security of the inmates, but to help them develop skills that will help them when they get out," said Harmon.
While every prison in Kentucky utilizes the program, the Warren County Regional Jail will be just the second jail in the state to teach the skills to inmates.