Increase in COVID-19 related hospitalizations as medical professionals urge people to stay safe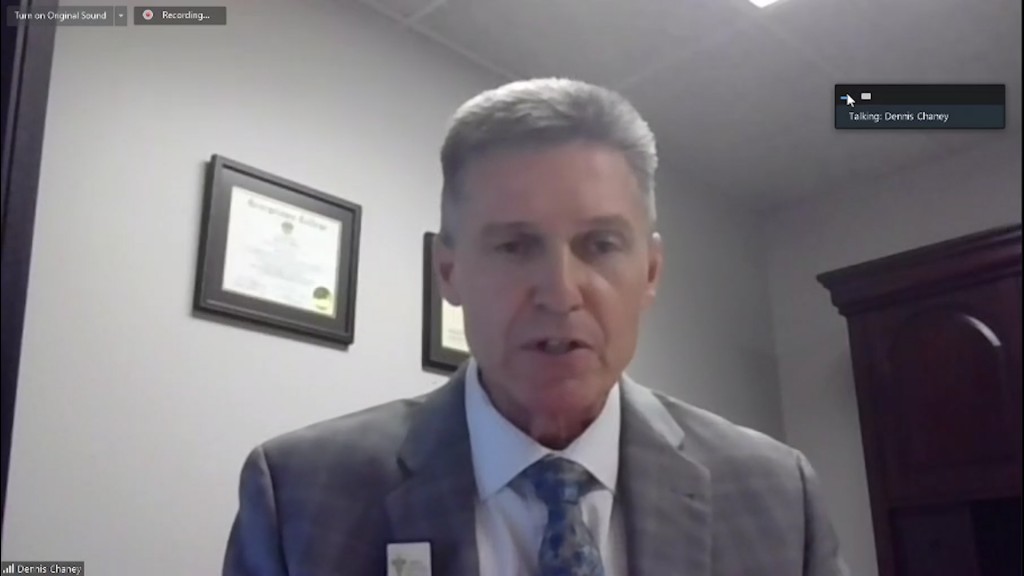 BOWLING GREEN, Ky.- There have been an increase in COVID-19 related hospitalizations across the Commonwealth. 
"Consistently over the last two to three weeks, we're seeing patients who are sicker. So that's obviously a concern," Dennis Chaney, Med Center Vice President of Ancillary Services.
Chaney said there are currently 52 patients hospitalized from COVID-19 at The Medical Center at Bowling Green. Chaney said a higher percentage of them are sicker than what they normally see.
Medical professionals are urging the public to practice behaviors that stop the spread of the virus. 
These include practicing social distancing, wearing a mask and washing hands regularly. 
"Minimizing group gatherings, where we really have a higher risk of transmission to folks. We get in familiarity with places and people and we let down our guard with our mask, etcetera," said Chaney. 
Chaney also says people shouldn't delay seeking healthcare when they feel sick. 
"We're seeing an increase local, statewide and nationally just as it relates to the number of COVID cases. And I just think as we're seeing the increase, it's reaching more population, more vulnerable populations. People who already have preexisting chronic health conditions," said Chaney.