Teran Johnson
Sports Anchor
Email Teran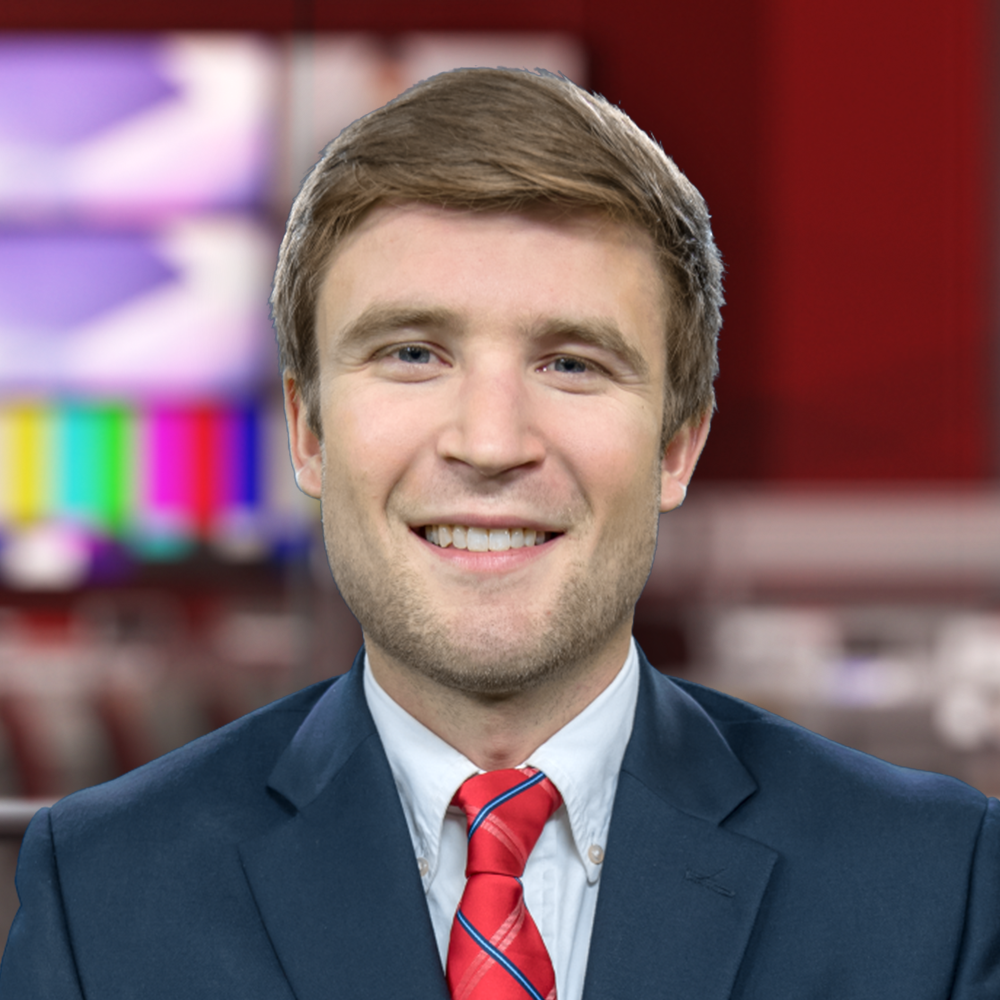 Teran Johnson is the Sports Anchor and Reporter at WNKY 40.
As a native of Hendersonville, Tennessee, Teran grew up loving sports but never considered a future in broadcasting until his time at Beech High School. As a Junior, Teran took over as the Public Address Announcer for all of Beech's boys and girls home basketball games and also began doing play-by-play commentary for the school's away games. Teran continued these roles as a Senior at Beech and elected to attend the University of Tennessee-Knoxville, where he majored in Sports Journalism & Electronic Media.
While at UT, Teran held the title of head producer for all of The Vol Network's sports broadcasts on 99.1 The Sports Animal WNML-FM. In addition, he was an intern in the Sports Department of East Tennessee's NBC-affiliate, WBIR-TV.
After college, Teran returned home to Middle TN and landed a job at 104-5 The Zone as the sports talk station's Digital Sports Reporter. In this role, he covered a litany of sporting events, including the 2019 NFL Draft, Tennessee Titans Training Camp, Titans games, the SEC Men's Basketball Tournament, Tennessee Volunteers football and basketball games and, of course, Nashville Predators games.
Teran is absolutely ecstatic to be back in TV Broadcasting and is grateful for the opportunity to cover sports in an area as amazing as south-central Kentucky. In his free time, Teran enjoys spending time with his family, friends, girlfriend and two Golden Retrievers – Knox and Nash.
Whether you have a story idea, question or comment, Teran would love to hear from you! He can be reached by e-mail at teran.johnson@wnky.com.