Patrick Carey
Sports Reporter
Email Patrick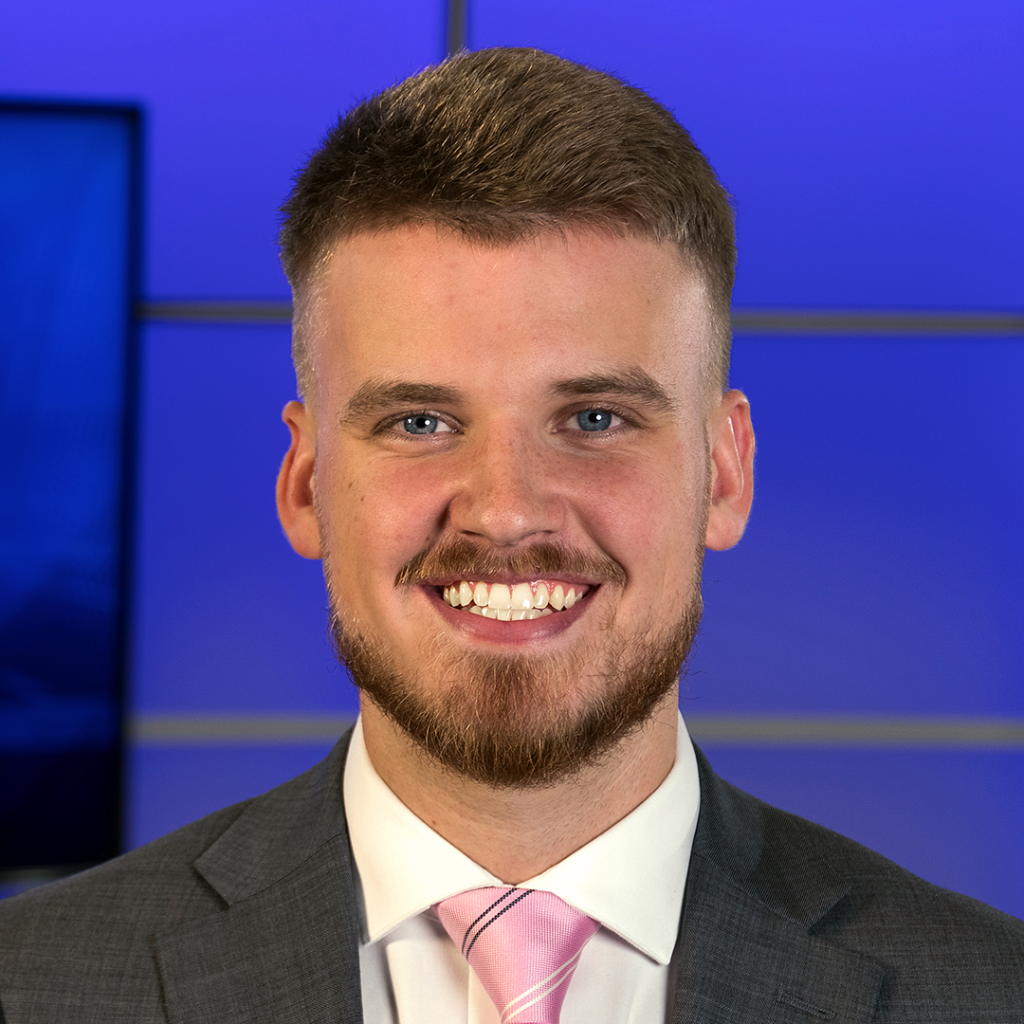 Patrick is the newest member of the News 40 Sports team.
He is currently a Senior at Western Kentucky University, double majoring in Sports Broadcasting and Sports Management. He is set to graduate in December 2021 and will become a full-time Sports Anchor/Reporter after graduation.
Before accepting the Sports Anchor position, Patrick was a studio technician at WNKY.
During his time at WKU, Patrick has taken part in "Extra Point," the award-winning student-run sports show. He also co-hosts the award-winning WKU sports podcast "Redzone Radio." Patrick is currently interning with the WKU Athletics Media Relations Department.
Born and raised in Lexington, Patrick found his passion playing basketball, football, and baseball. In his free time, he loves spending time with his two dogs and watching his favorite TV show, The Office. Patrick eats, sleeps, and breathes the Cincinnati Bengals but follows the Cincinnati Reds and Phoenix Suns as well.
For story ideas you can reach Patrick at patrick.carey@wnky.com, he looks forward to spreading his passion for sports throughout Southcentral Kentucky.