Meghann Stamps
Multi-Media Journalist
Email Meghann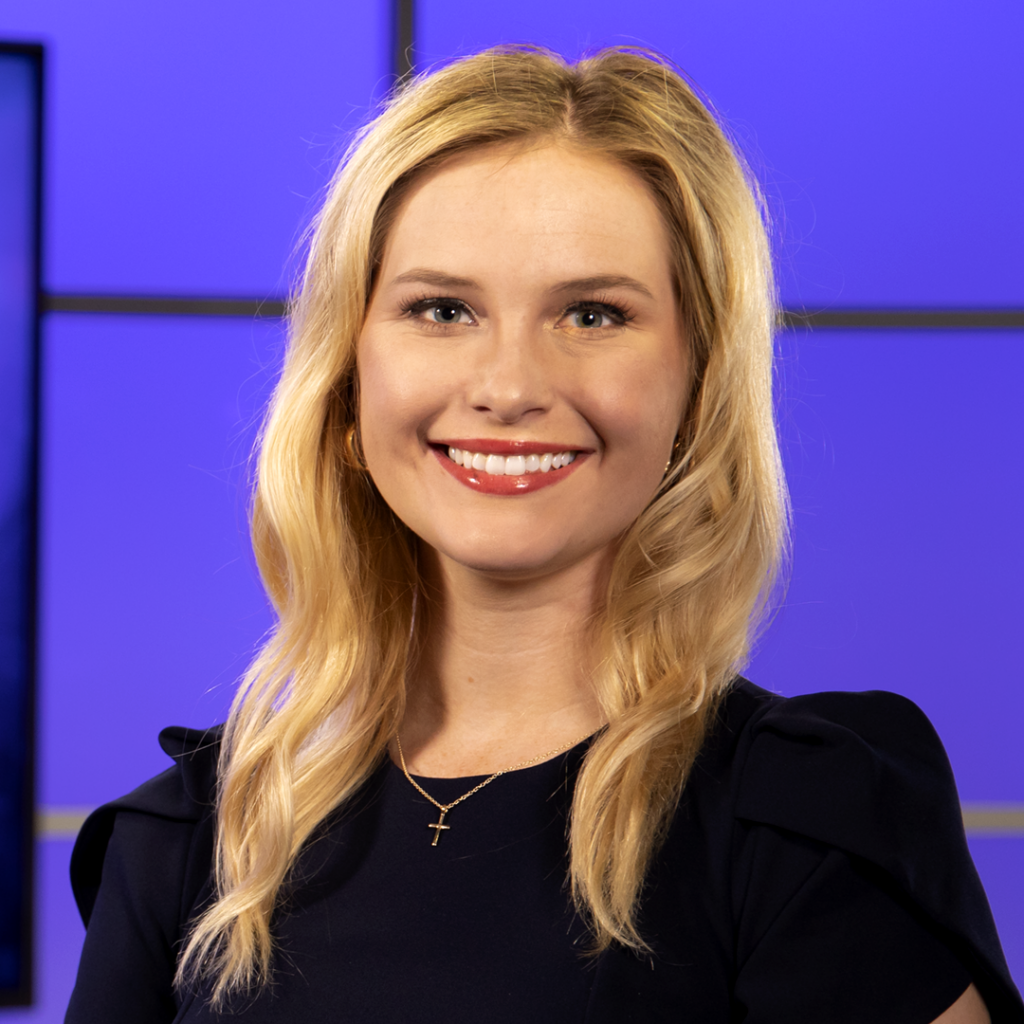 Meghann Stamps joined the WNKY 40 News team in May 2021. The Hendersonville, TN native graduated with her master's degree in communications from Austin Peay State University this May.
She worked as an anchor and reporter on the APSU-TV News through college, and she has experienced three Nashville news internships. Meghann looks forward to digging up the local scoops in Bowling Green.
Meghann was a collegiate golfer, and she has played the game ever since she was 7-years-old. When she is not chasing down stories, you can find her on the driving range working on her golf shots. She loves her family, art, reading and finding new hotspots in Bowling Green. If you have a story to share, contact Meghann.