Krista Garrison
Reporter
Email Krista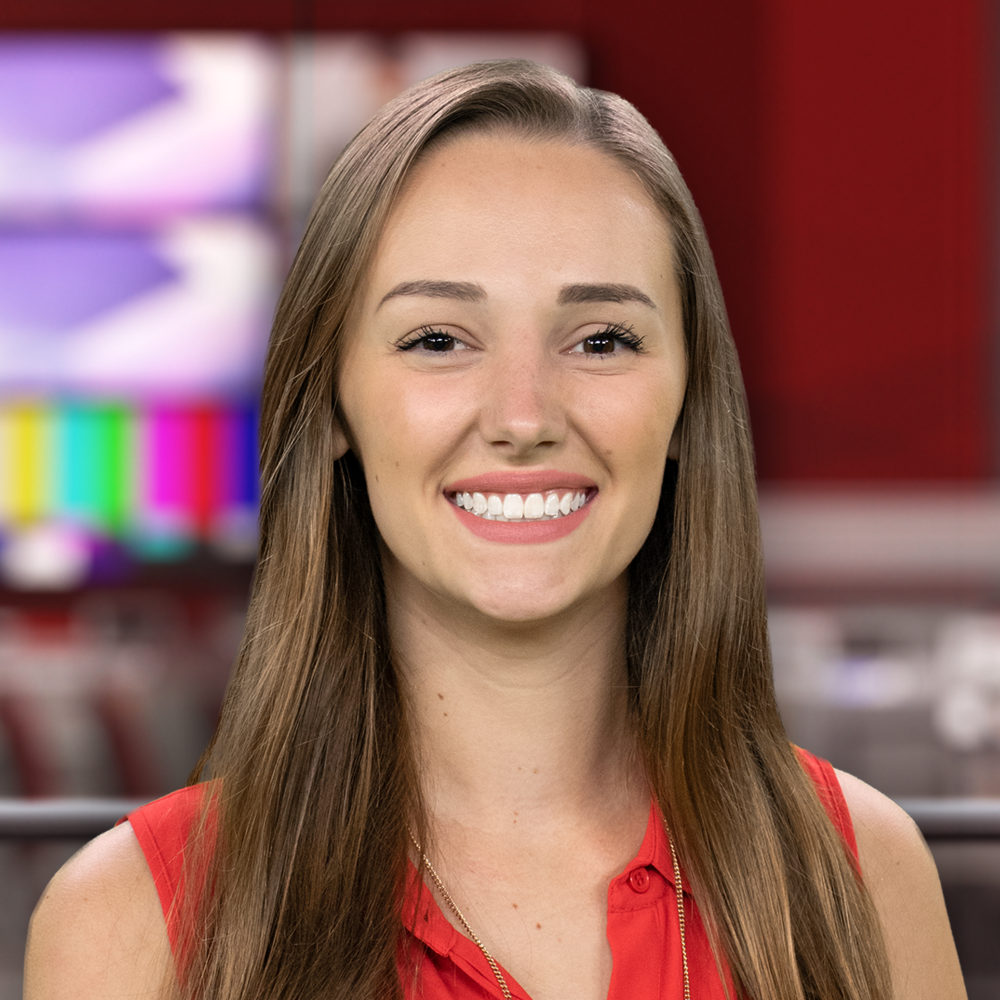 Krista is a recent graduate from Western Kentucky University with a bachelor's in broadcast journalism. She started working part-time at a local television station her Senior year of college, and, after graduation, started full time at WNKY. She is from Lexington, KY and interned at LEX18's show "Hey Kentucky". She also volunteered time working with WKU's television station News Channel 12 and WKYU PBS during college.
As a child, Krista's family always watched the news on television during dinner. She has a love for stories and enjoys video editing. She grew up playing soccer and is a die-hard fan of the University of Kentucky.
In her spare time, she likes to play with her dog and spend time with friends and family.