Josh Shortt
Reporter
Email Josh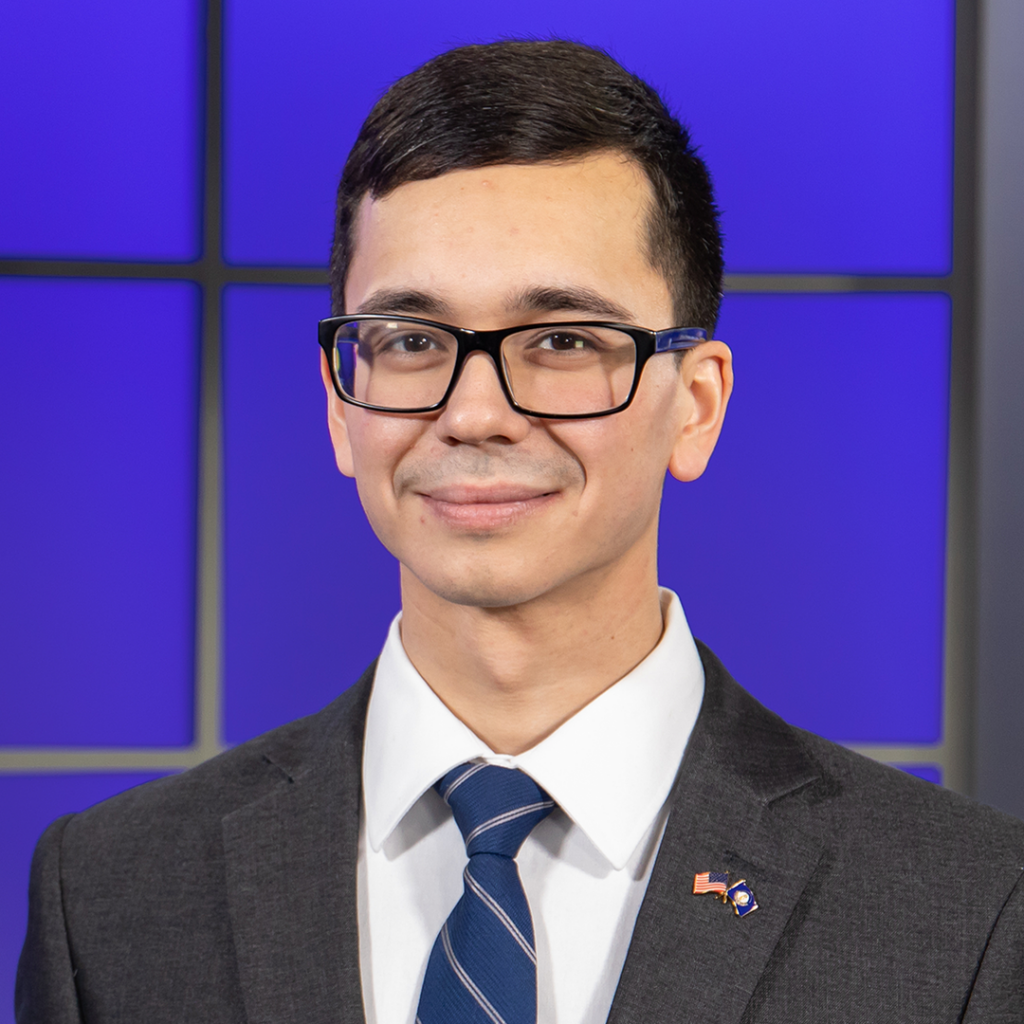 Josh graduated from Western Kentucky University in 2018 and joined the WNKY family just two days later. He got his start in journalism by telling the army story for three summers at his hometown of Fort Knox as part of the public affairs team for Cadet Summer Training. Josh was also involved in the Western Kentucky University news station News Channel 12.
Outside of news, Josh lives and breathes music. He's a drummer of 15 years, and also plays the guitar, bass, piano, ukulele, and saxophone. You can catch Josh enjoying live music at most local shows and concerts.
Reach out to Josh for any story ideas you may have.