Darius Mack
Weather Anchor
Email Darius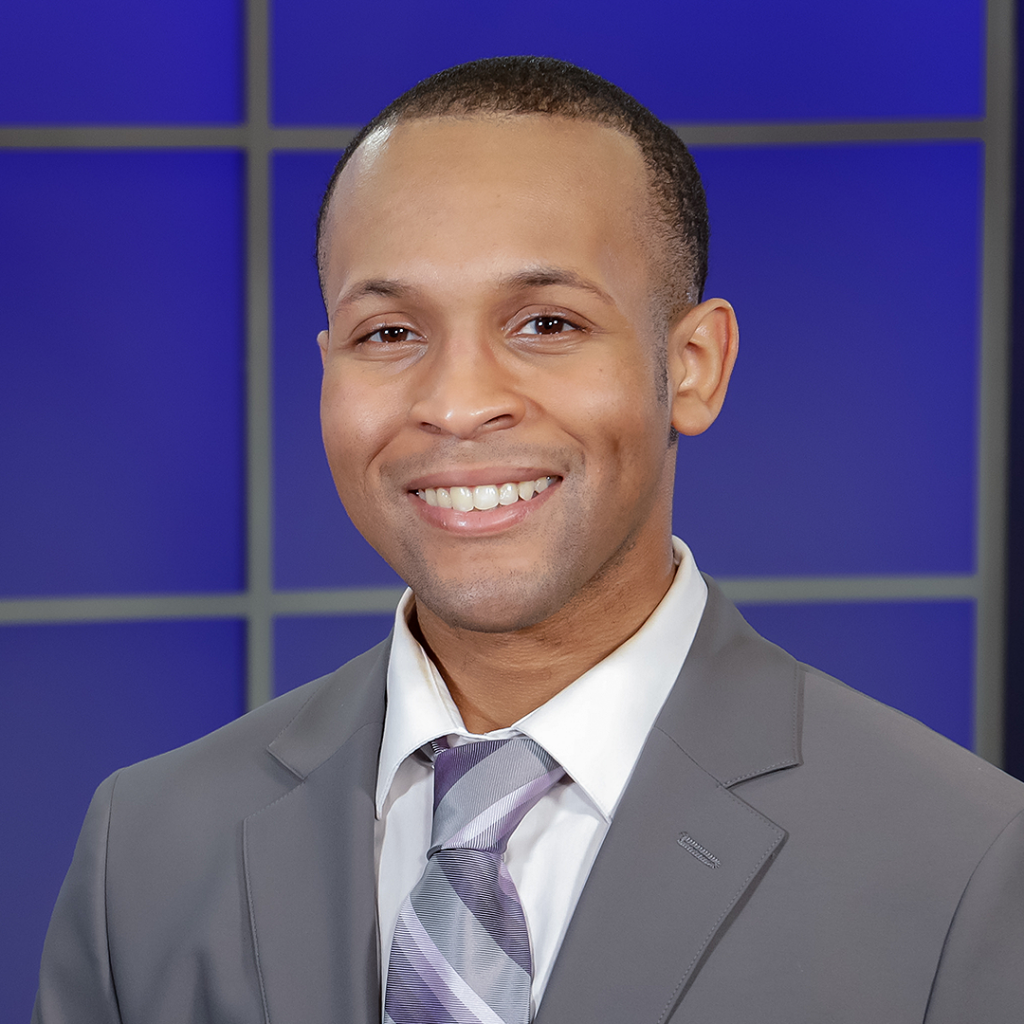 Darius is the newest member to join the WNKY weather team! Darius was not always a weather enthusiast, afraid of stormy weather.
This changed one hot summer day when a line of storms produced damaging wind gusts later that evening. Gusts were so strong that they carried his neighbor's trampoline across the fence, nearly into his yard! From that moment, Darius realized his fear of severe weather transitioned to fascination! He remembers watching the local-tv weatherman reporting on the high-impact weather, this sparked a passion to pursue broadcast meteorology. "My goal is to educate, inform, and effectively communicate the weather to viewers," says Darius.
Darius moved to Bowling Green from his hometown in Lexington, Ky to attend Western Kentucky University. Before joining WNKY, Darius was involved in the WKU News Station News Channel 12. He is expected to graduate in 2021 with a B.S. degree in Meteorology.
Outside of forecasting the weather, Darius enjoys spending time with friends, running, and traveling! You can watch his forecasts on the weekends!